Consumer Friendly New Equipment Installation
*No Non-Sense Pricing*
80% Furnace - $5000
90% Furnace - $6700
R410A 2-3 Ton A/C Condenser & Coil - $6400
3.5-5 Ton A/C Condenser & Coil - $8000.
Add on a Humidifier for $475 or a Clear Sky Air Purifier -$350 Installed!

Prices are based on standard replacement (Like for like units) You can UPGRADE from an 80% to 90% furnace for ONLY $8000 INSTALLED! Our units come with a 10 Year parts warranty and a 1 Year labor warranty!
Local Air Conditioner Repair & Furnace Repair Experts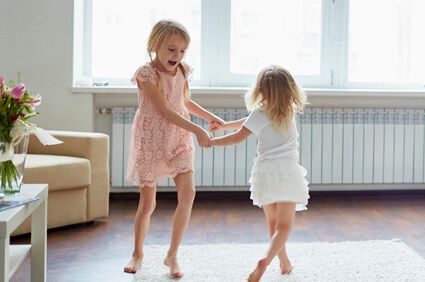 The average Heating and Air unit lasts about 15-20 years. You owe it to yourself to speak with a trained and certified specialist. We can install a high-efficiency heating and air conditioning system that will save you money while providing comfort for many years to come. Contact us for special Pricing on High-efficiency units.
Read More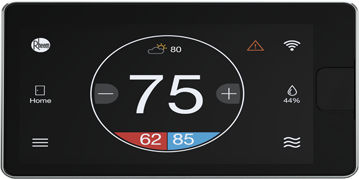 From programmable thermostats to air conditioning repair and furnace repair services, we can set your family up to be more energy efficient. TIP: Good systems are quiet, long-lasting and low in service needs. The best ones are efficient, operating on minimal electricity to hold utility bills down. They provide steady, dependable performance year after year when properly maintained.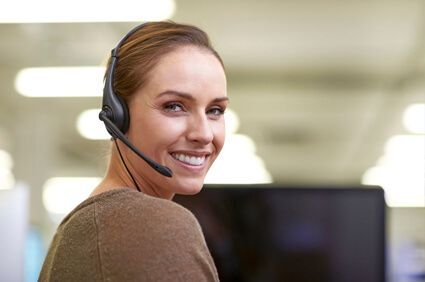 Our local expert technicians are ready to help you at a moment's notice. Have questions about our residential / commercial air conditioning repair & furnace repair services? Need maintenance, or a new installation? Our entire team receives specialized training regularly to ensure you're receiving the best information possible. Schedule an in-home visit via giving us a call or sending your information instantly by filling out a form.
Available 24/7
Air Conditioner Repair & Furnace Repair Experts
As a licensed HVAC contractor and repair specialist in the Omaha Metro area, Elite Heating & Air Conditioning has the equipment and know-how to fix any heating, ventilation or air conditioning need. Our experienced staff is available for emergency repair services 24 hours a day, 7 days a week by calling 402-895-7600